Subject Matter Expert: Direct Mail production management, Customer Service, workflow, costing, postal logistics, planning, purchasing, sourcing and supplier management optimization.
Employing a unique and holistic methodology:
To maximize
cost efficiency, quality
and Customer Service
while enhancing staffing utilization and
Customer satisfaction.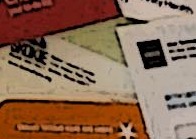 About Optimized Veteran,

LLC
Optimized Veteran's service offerings are the result of Bob Stack's 27+ years nationwide work experience in
Direct Mail and Commercial Print management, planning, sourcing and execution.
Leadership, dedication and structure are values taught to me, at an early age, due to a family tradition of service and my years in the U.S. Army. My grandfather Hansel Shipp served in WWII and was awarded the Silver Star, Bronze Star and Purple Heart; my father Robert Stack retired as a Sergeant Major in the Infantry branch; my brother Hansel Stack was a Captain in the Field Artillery branch; Bob Stack's U.S. Army service information is provided at end of this section.
As a long term veteran of the Marketing Industry and having held senior level production management and/or sourcing positions in eight marketing related organizations, from boutique to large entities, servicing Clients in the entertainment, financial, healthcare, insurance, manufacturing, telecommunications and travel verticals. Bob has acquired a unique and practicable skill set that results in Clients acquiring the lowest sustainable cost structure - balanced with schedule, quality, service and efficient staffing utilization.
Experience has taught me that in order to maximize and ensure sustainable cost saves while mitigating disruption to the Organization - A "Holistic Approach" is recommended. Ideally, this requires establishing mutually beneficial working relationships, while managing limitations, expectations and assumptions - Within the Client's organization and with outside Agencies and Suppliers.
Bob's first-hand experience with Direct Marketing related workflow mapping for staffing resource alignment, streamlining processes and software implementations AND practicable knowledge of AGENCY compensation models, operations, creative/copy development, data services, account management and CORPORATE compliance, data security and privacy, procurement, sourcing, marketing and production SUPPLIER cost drivers, processes, capabilities, technology, methodologies, timelines and culture - facilitates acquisition of sustainable cost saves.
Nationwide business experience - Bob's work & residence locations with restaurant & food recommendation by city: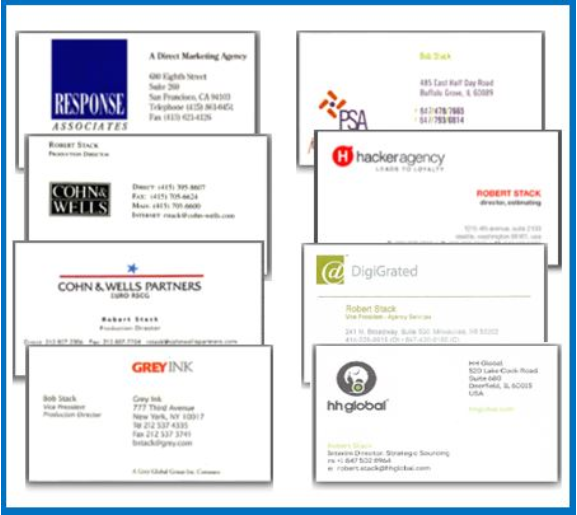 Work Experience Summary:

>Managing Annual Spends of $48MM
to $72MM, 14 years
>BPO/Print Management/Broker
environments, 6 + years
>Marketing/Advertising Agency
environments, 17 + years
>New Business Development and Sales
support, 12 + years
>Production Supplier environments,
5 + years

End User Companies I've Worked on Behalf of: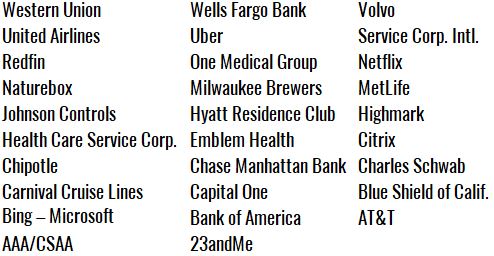 *Listing is intended to convey general information about my work experience and is NOT to be construed as an endorsement of or imply a current relationship with Optimized Veteran by any of the above-named Companies.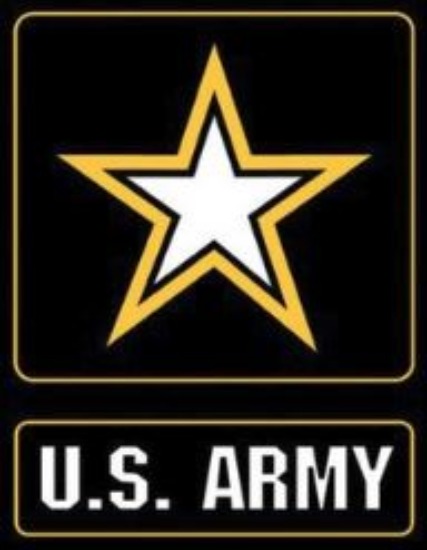 Duty Stations:
>Eniwetok Atoll, Marshall Islands
84thEngineer Battalion
>Fort Carson, Colorado
4th Infantry Division
>Fort Richardson, Alaska
172nd Infantry Brigade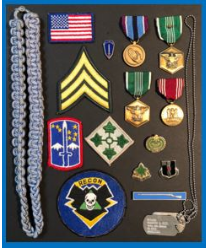 Contact Information: Bob Stack, Phone (847) 420-9180, Email Bob.Stack@OptVeteran.com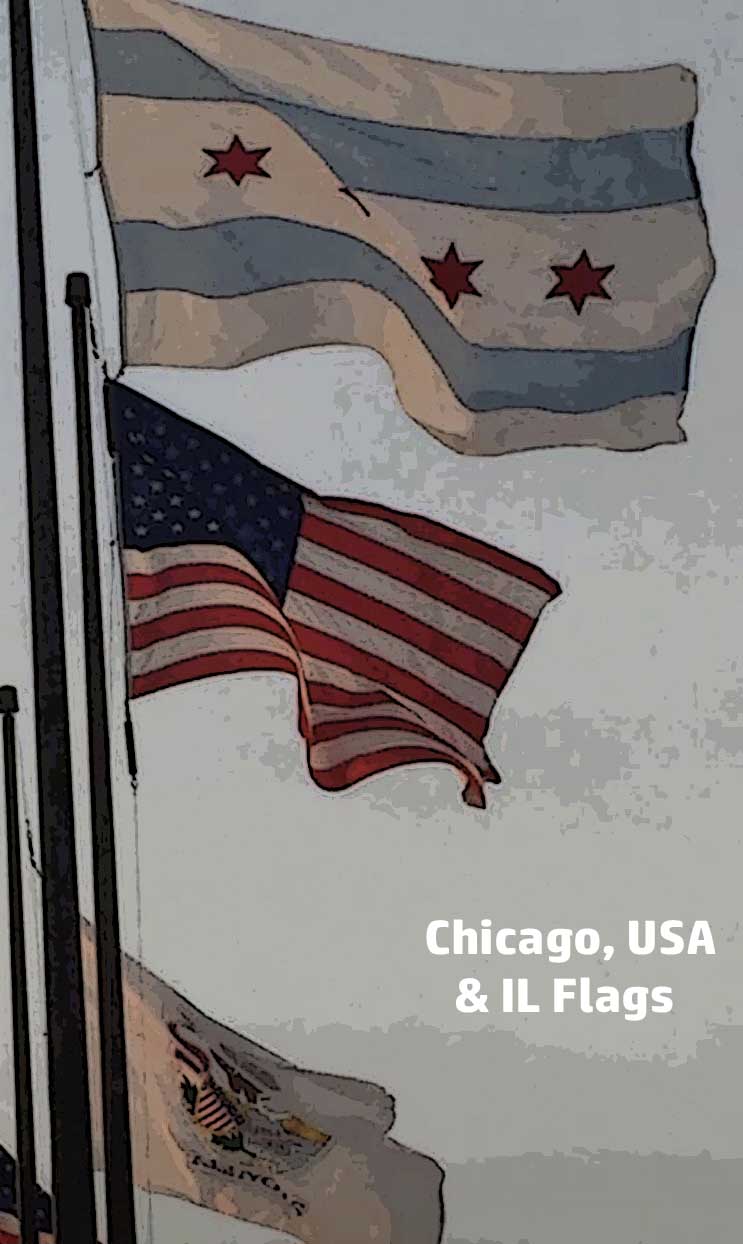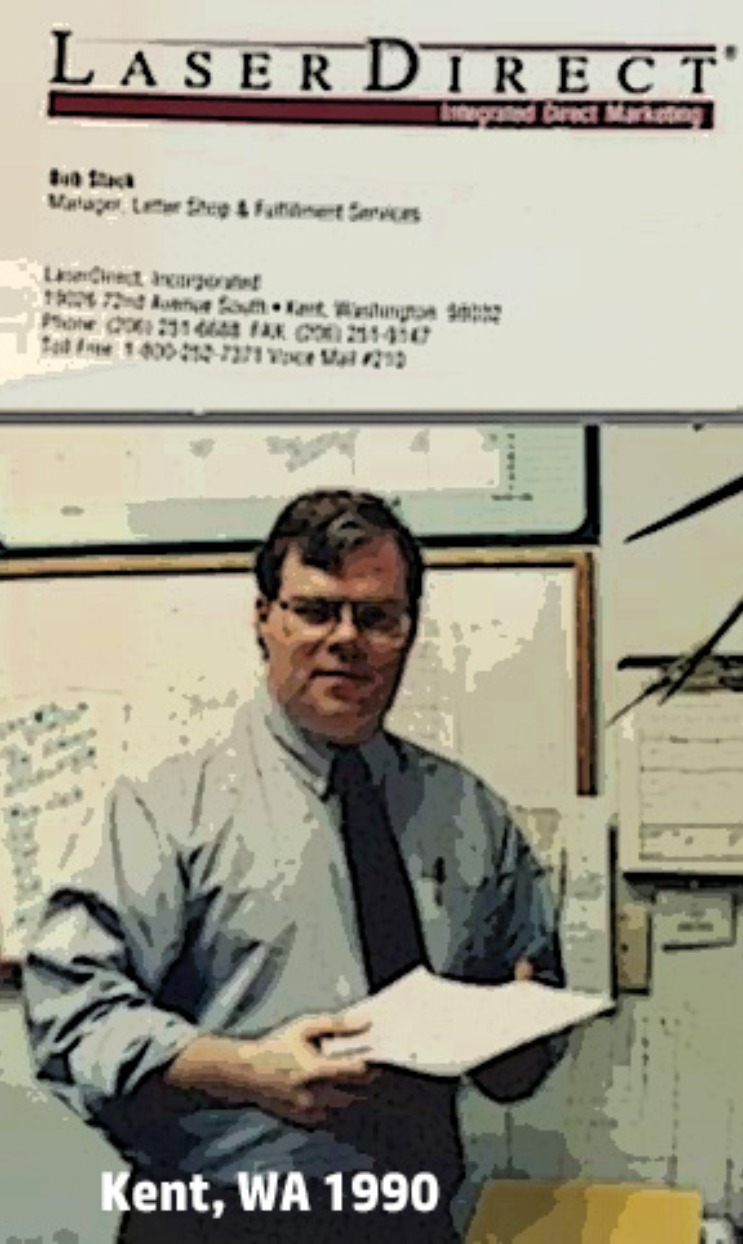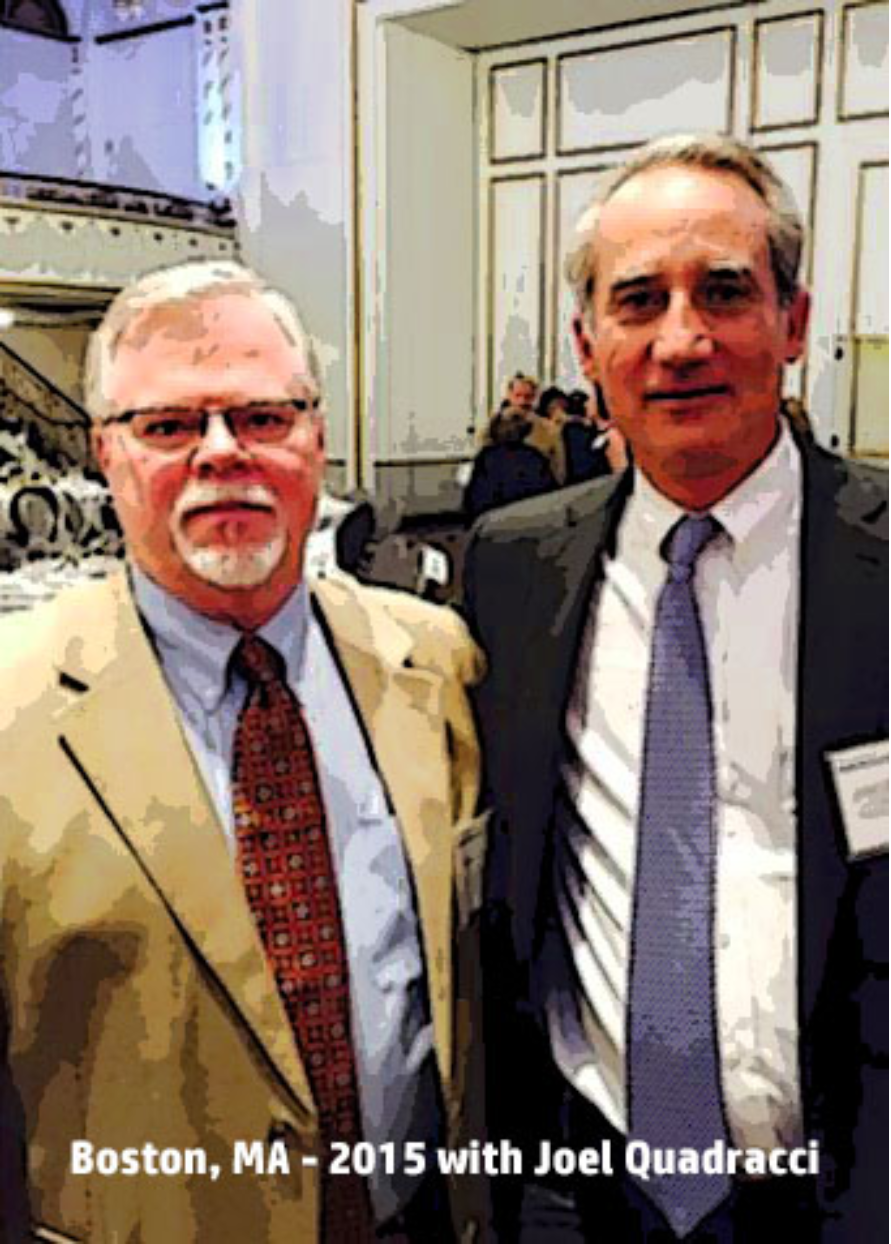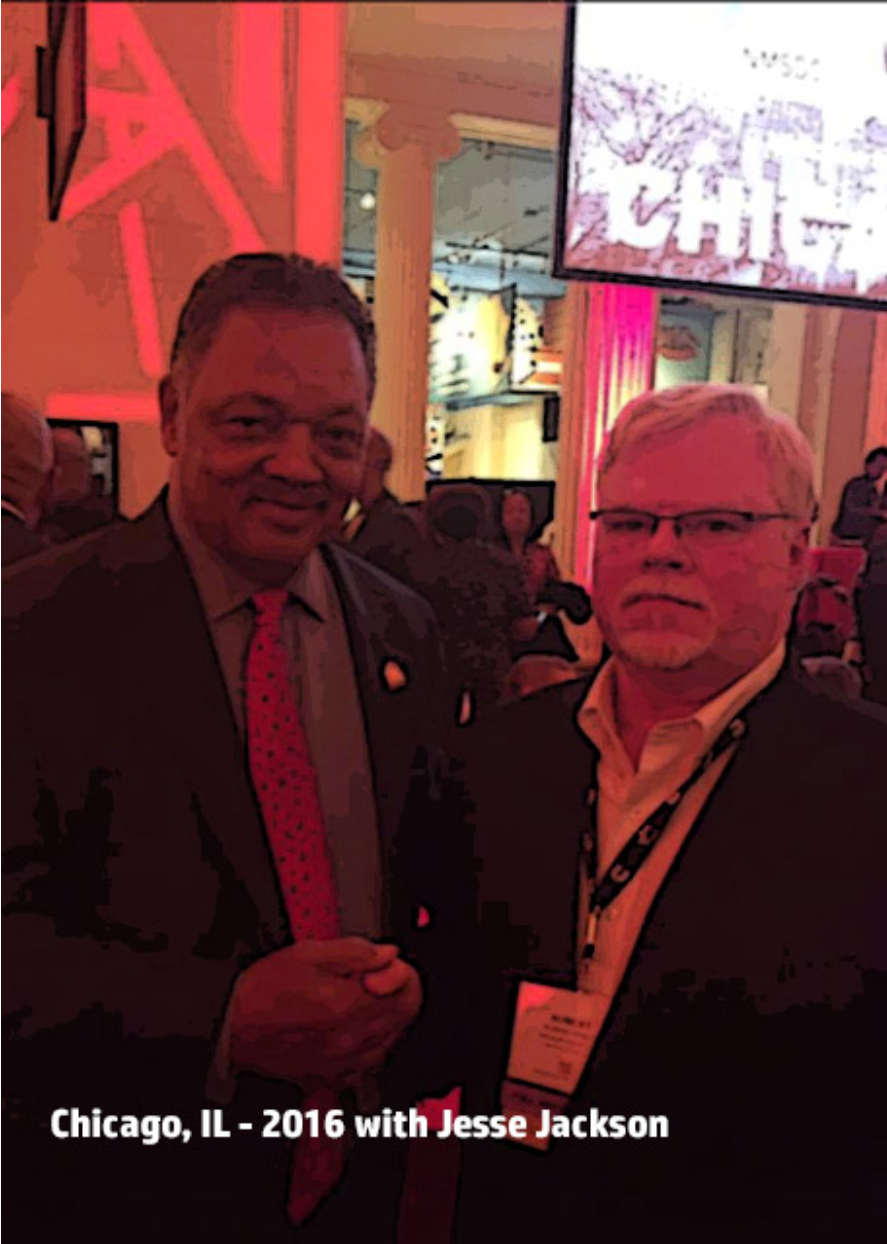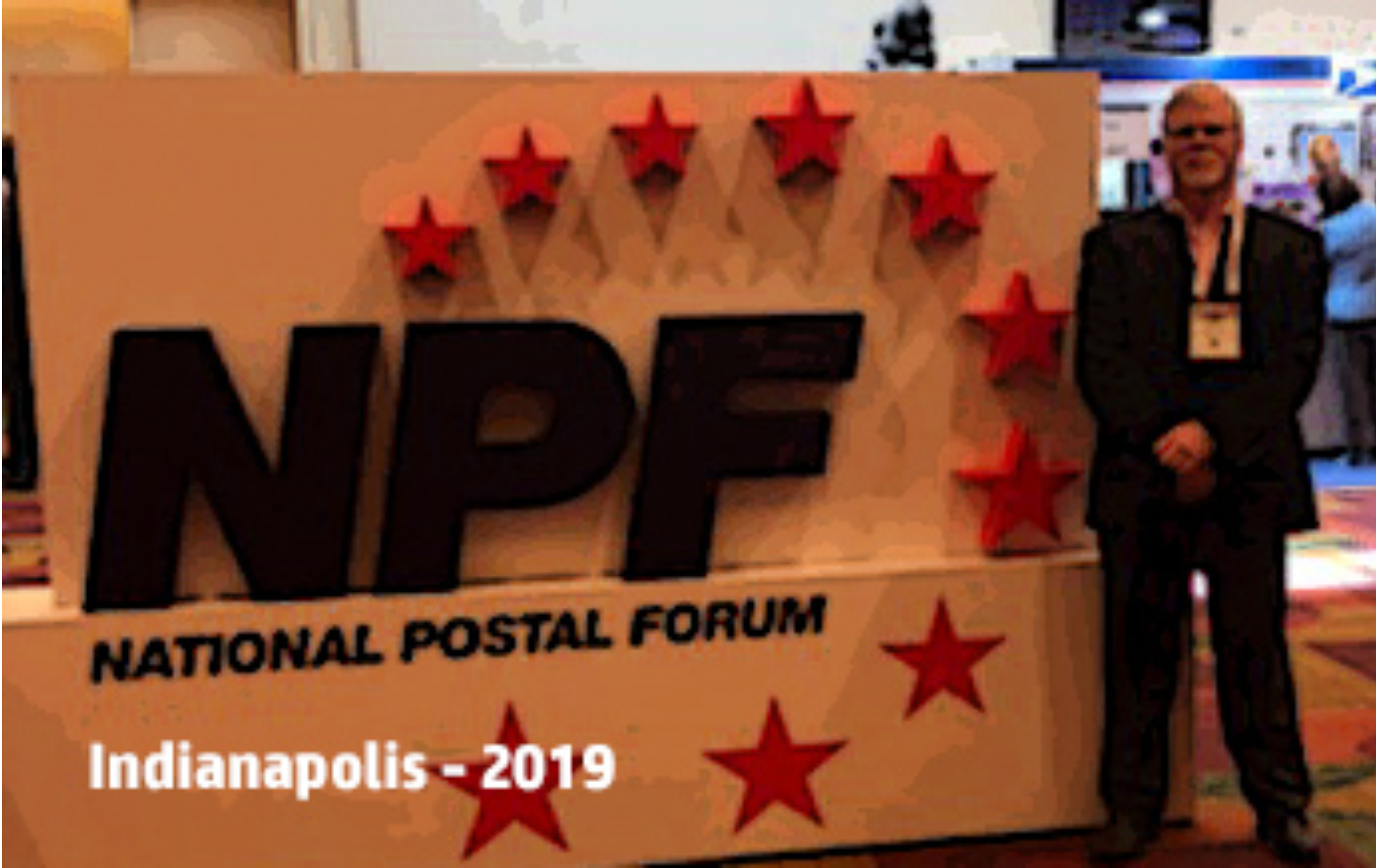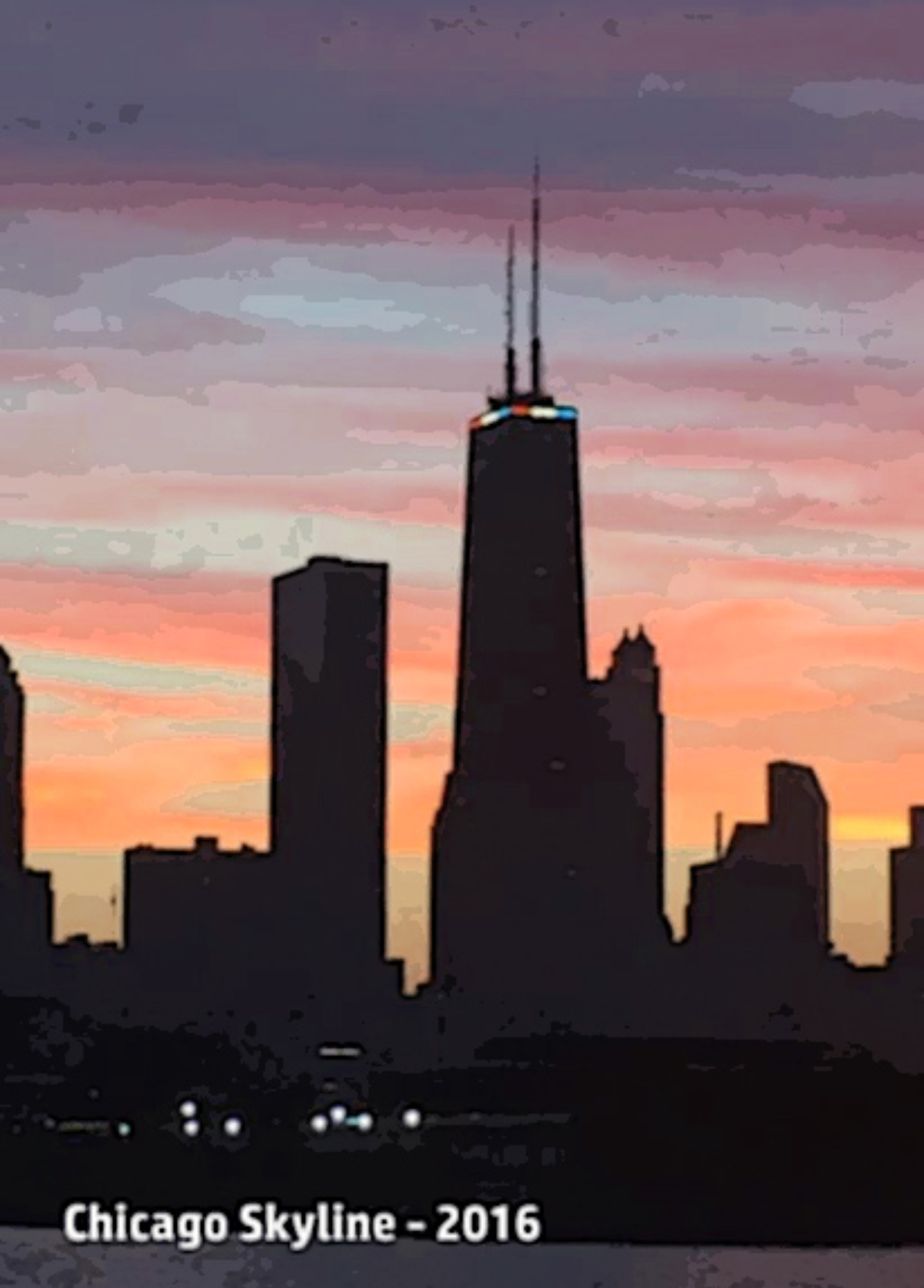 Contact Information: Bob Stack, Phone (847) 420-9180, Email Bob.Stack@OptVeteran.com



Contact Optimized Veteran

, LLC
Please contact Bob Stack for additional information and/or a meeting.
Email - Bob.Stack@OptVeteran.com
Mobile - Call/Text (847) 420-9180
Or utilize website message below.